Top10 Vienna Blog | Vienna Insider Tips and Experiences
Stay tuned with the Top10 Vienna Blog for Vienna Insider Tips and Experiences!

Continue your journey and explore the best things to do in Vienna, amazing restaurant tips, current events and more insiders about Vienna. #top10vienna. All articles are written by our Top 10 Vienna City Scouts and Affiliates and represent our own opinion and experiences in the most liveable city in the world.


Best Street Food in Vienna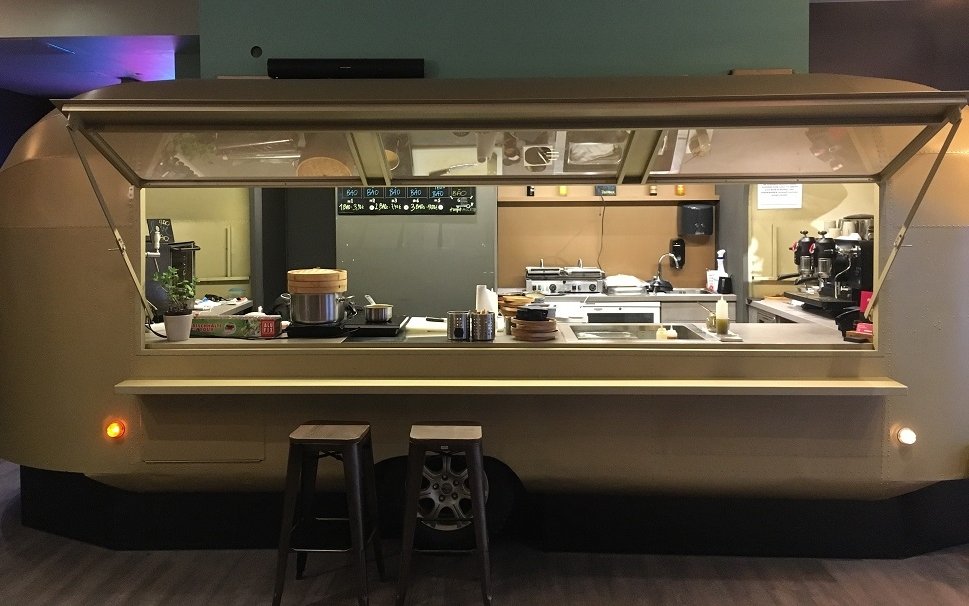 When travelling to Vienna, there is plenty of delicious food you must try. Vienna has a lot more to offer than the typical dishes like Wiener Schnitzel, Sachertorte and Apfelstrudel. Especially when time is limited, the following eats might come in handy:
Original Wiener Würstelstand
You will encounter Viennese sausage stands (Würstelstand) on pretty much every corner in the city center. Vienna Würstelstände sell amazing Bratwurst, Käsekrainer (sausage filled with cheese) and other quick bites. When walking through the 1st district of Vienna, make sure to stop at either Bitzinger (right behind the Vienna Opera House) or at Würstelstand am Hohen Markt (a side street of Rotenturmstrasse) near Schwedenplatz. These two are the most popular among locals - sure they know why...
Authentic Turkish Kebab

Due to its history, Vienna has a large and prominent Turkish community, making the Kebab and Falafel part of the modern Austrian cuisine. Kebab stands can be found on every corner in the city, just as Austrian sausage stands. Typical Kebab stands sell Kebab sandwiches, Falafel sandwiches, Dürums ("turkish burritos"), Pizza and much more for little money.
Oriental Food at Wiener Naschmarkt
The Vienna Naschmarkt is the oldest farmer's market in Vienna with its origin in the 16th century. The Vienna Naschmarkt offers around 120 food stands selling oriental food such as Falafel, fresh fruits, vegetables, meat, fish and much more. The Naschmarkt has developed into a meeting point for Viennese and is also considered a top tourist attraction. Food stands offer free samples of their products for passengers walking by. It is easy and cheap to get something on the go. We recommend to try Falafel and Hummus.
Modern Street Food of the 21st Century

One of Vienna's newest and best food truck can be found right on front of
Blue Mustard
. The restaurant and cocktail bar inside with a unique flair, recently opened a food truck in front of the restaurant. The food truck offers creative lunch deals starting at € 9,90 including a home-made lemonade, a soup and a bao, a Chines steamed bun. Food is made fresh on the spot and tastes really good. We recommend the "Leberkäs" Bao (a type of Austrian pork meat loaf), creative fusion kitchen.
China Food Stands

The Chinese cuisine also took over the Vienna street food scenery a few years ago. Besides Chinese and Modern Asian restaurants, a lot of Chinese food stands popped up selling fried noodles or rice with chicken, beef, salmon as well as sushi on the go.
Mexican Street Food
One of Vienna's hottest street food pop up restaurant is Gorilla Kitchen, near Technical University of Vienna and Karlsplatz. Gorilla Kitchen serves Burittos, Bowls and Sandwiches, all freshly made on the spot. We recommend the Pulled Pork Buritto Bowl.
Max & Benito offers Burritos, Tacos, Bowls and Salads at its two locations in Vienna, one in the 1st district of Vienna and another one on Mariahilferstrasse. Fresh and tasty food for little money.
Best Street Food in Vienna presented by Top10 Vienna. You might also be interested in:
- Best Austrian Food
-
Best Cocktail Bars
Photocredits: Top10 Vienna
Published: March 2018
City Scout: Tom